MEMBERSHIPS
At Flagler Village Crossfit we have a variety of memberships - something for everyone. We also offer green credits for those who walk or bike to the gym, as a discount to their monthly membership

New to Crossfit? Schedule a free trial (locals only please) to see what it's all about. Visiting? See Drop In info.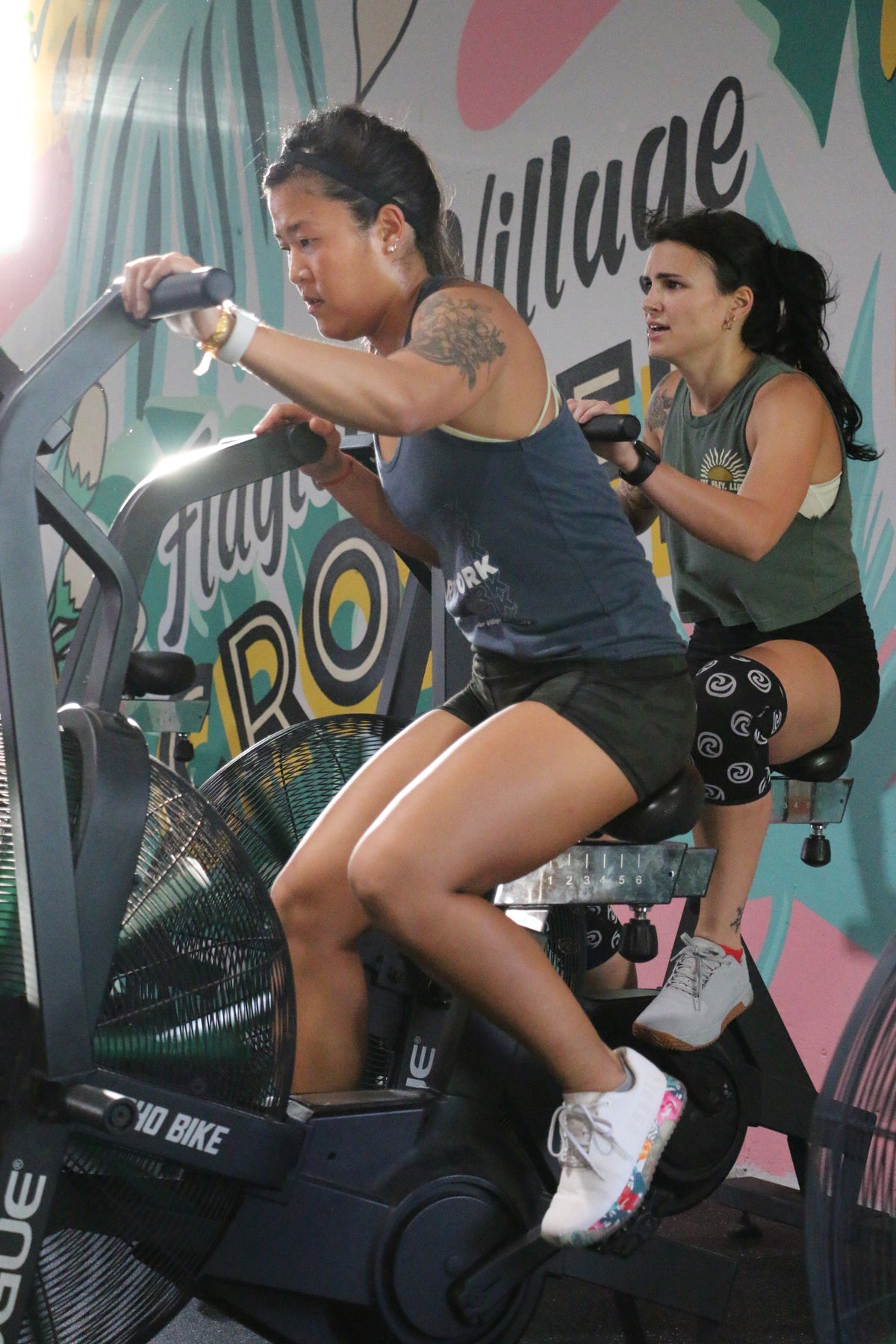 DROP INS
Are you visiting Fort Lauderdale? We offer single daily class drop ins and weekly full time memberships for those looking for a home away from home.
If you put in the work to help lower your emissions, decrease traffic, and commute in a greener way we think you're awesome! In return for your community good deed we reward you with discounts on your monthly membership.
Commute Green
Recieve $1 off for everytime you commute green.
3 days/week = $12 off

5 days/week = $20 off