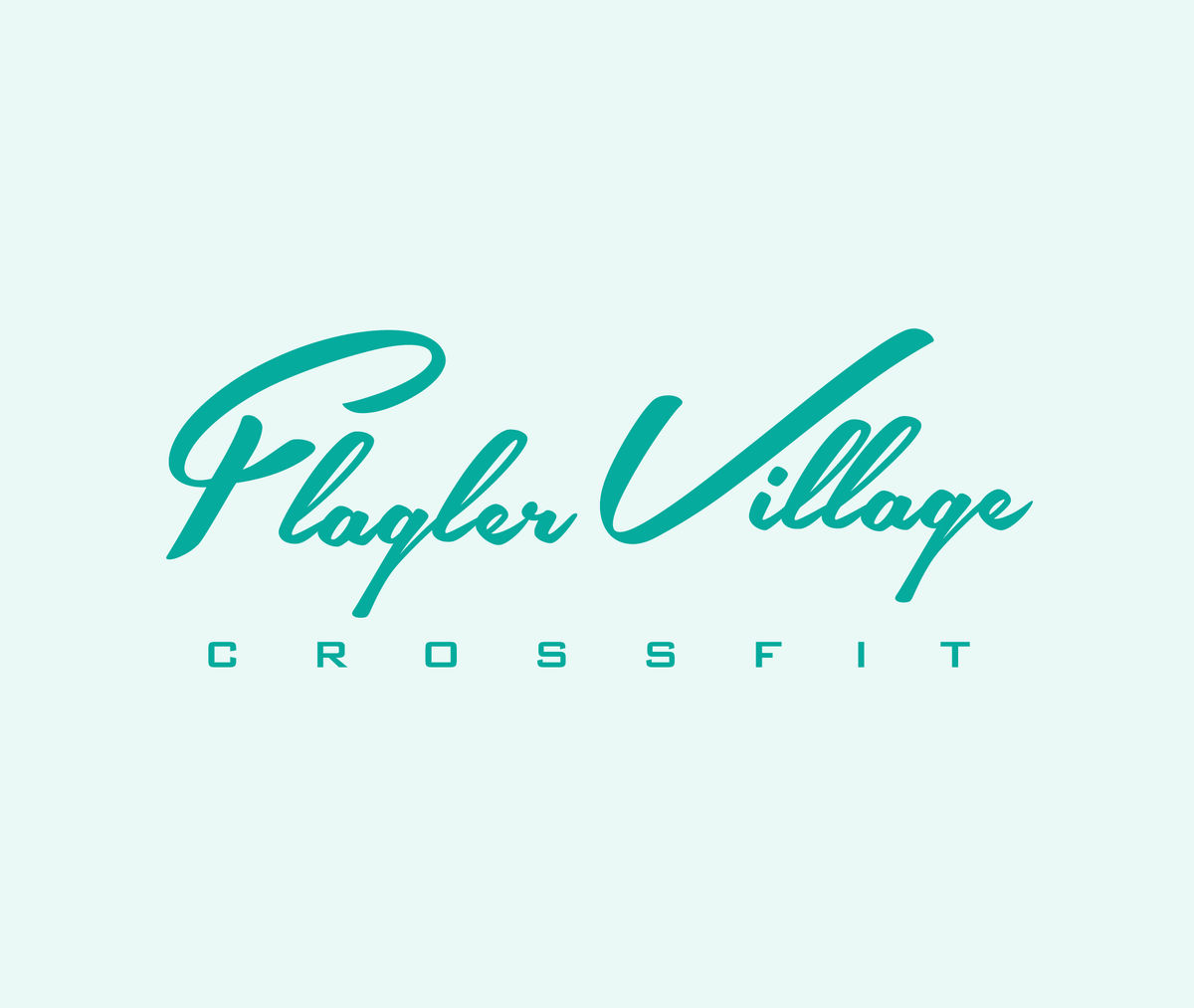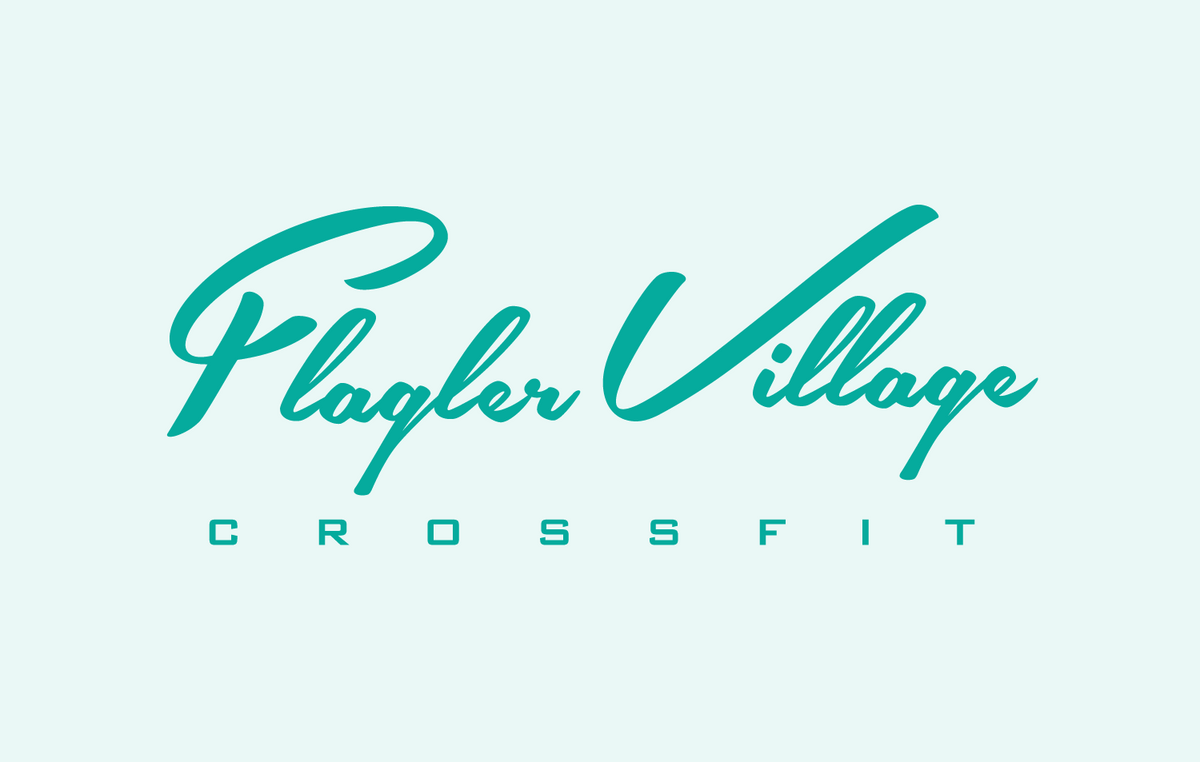 ABOUT FVCF
We often talk about the Flagler Feel.. or the overall experience when it comes to our gym vs others. Whether it's the plants, cleanliness, color palette, or just the overall unique atmosphere we can all agree it's more than just a gym and that's largely shaped by our dedicated team.

Our coaches are frequently found at the gym, even when they're not on duty, joining in on class or simply spending time with friends. The fact that everyone wants to not has to be here contributes to the incredible sense of belonging and special environment that Flagler offers.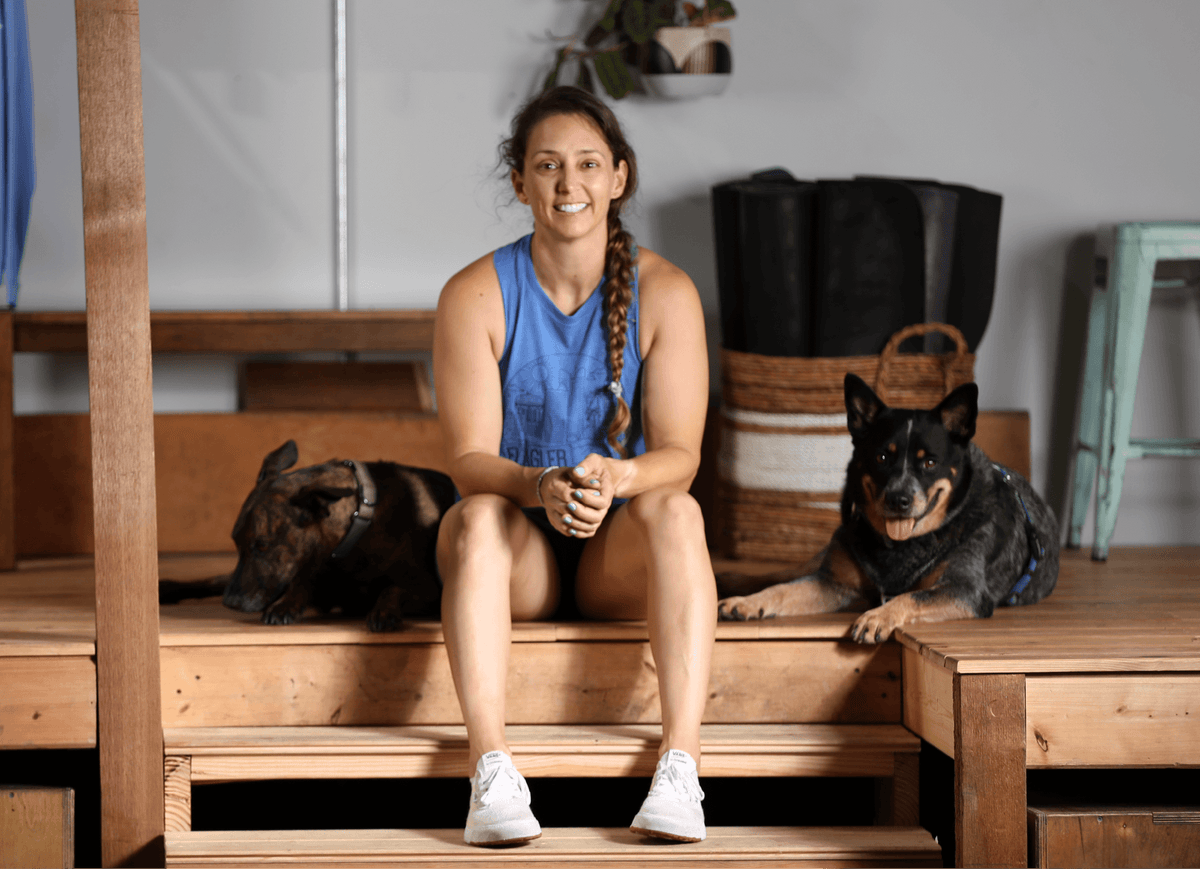 Meet Casey
OWNER & COACH

What started out as a fun hobby over time, developed into an entrepreneurial career path. Casey has been part of the CrossFit Community now for over 12 years, through that time she has grown both as an athlete and a Coach. While she wears many hats to keep Flagler running, Coach is her favorite.
To learn more about CrossFit checkout: