We are your
Friendly Neighborhood Gym
Located centrally in downtown Fort Lauderdale, Flagler Village CrossFit is easy to get to, has a convenient schedule and hosts challenging yet thoughtful workouts. Here you will exercise in small group classes led by coaches who get to know you and be immersed in a community that holds you accountable.

New to CrossFit? Schedule a free trial class (locals only please). Out of town? Drop In Here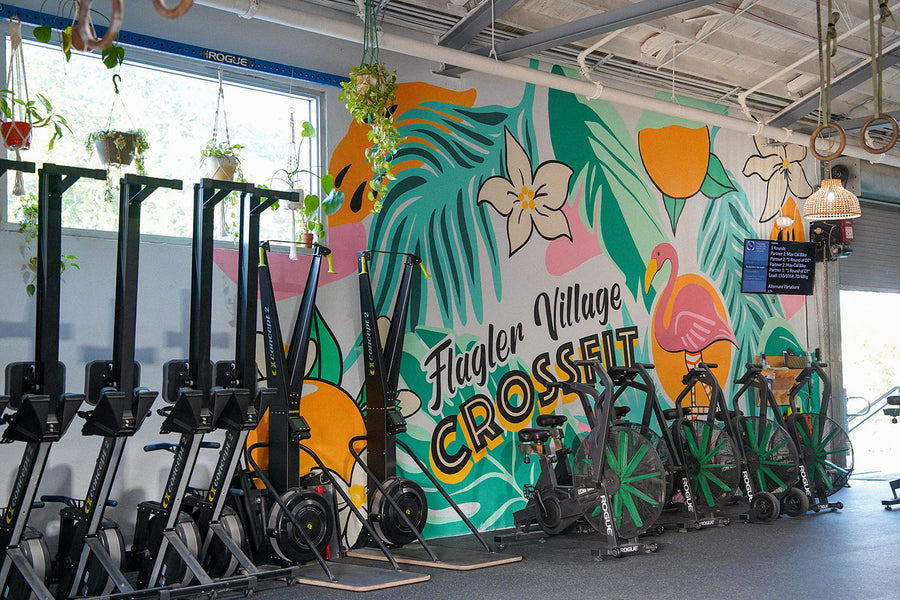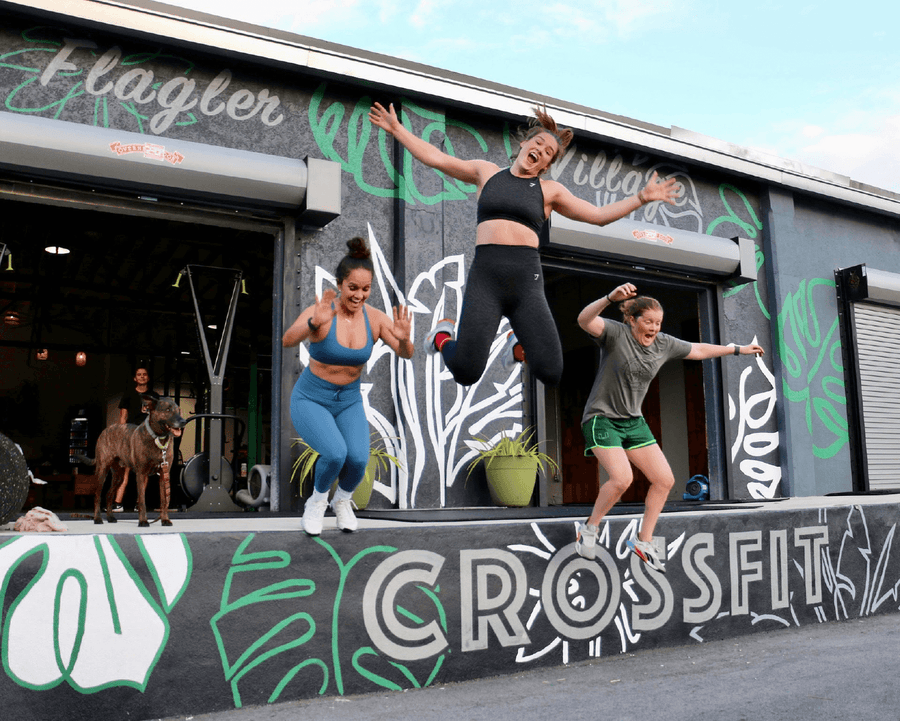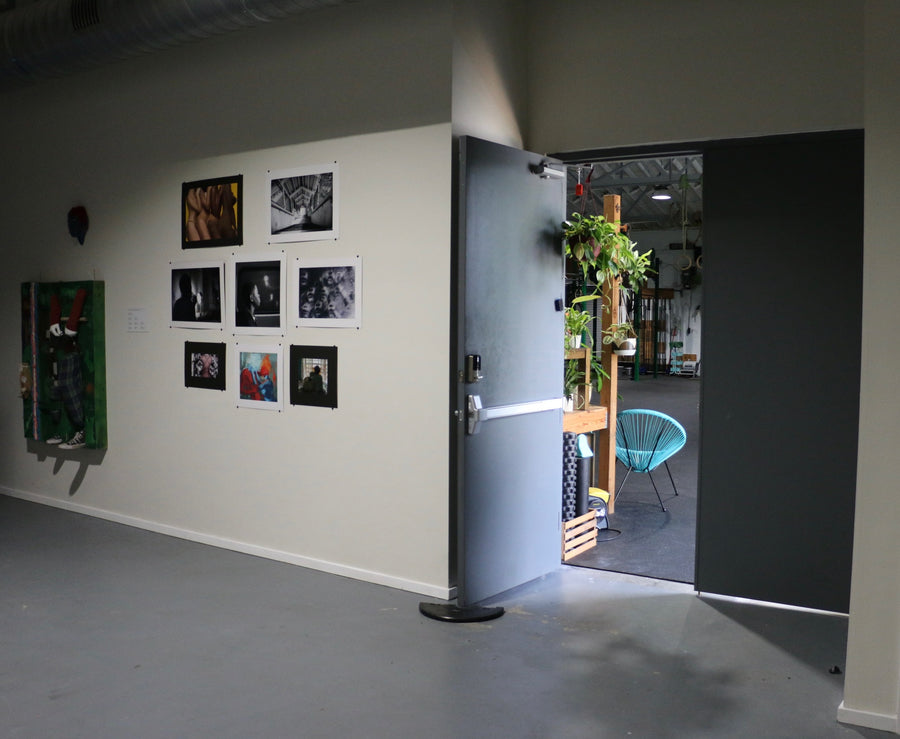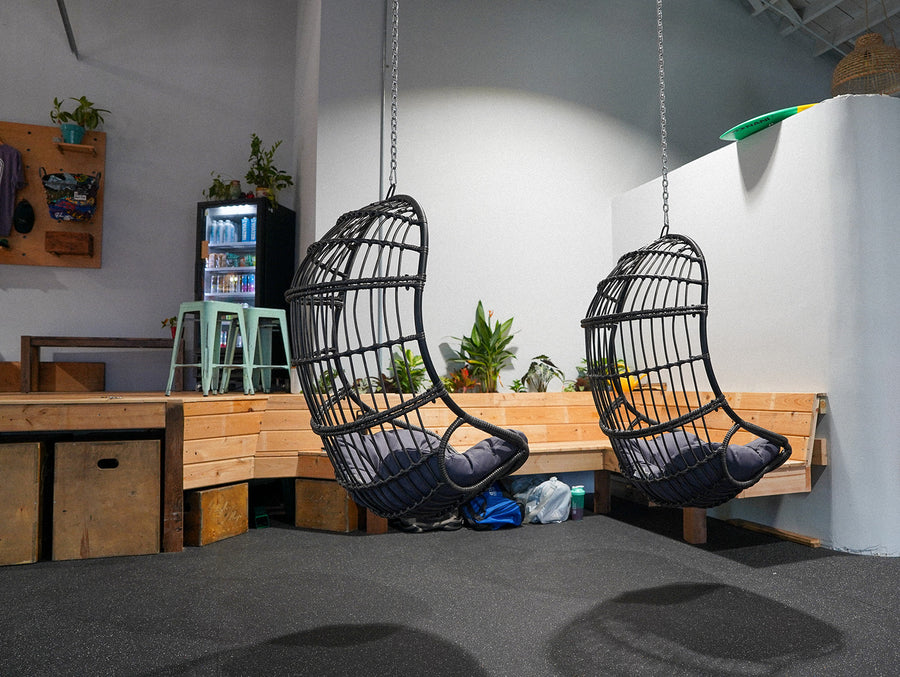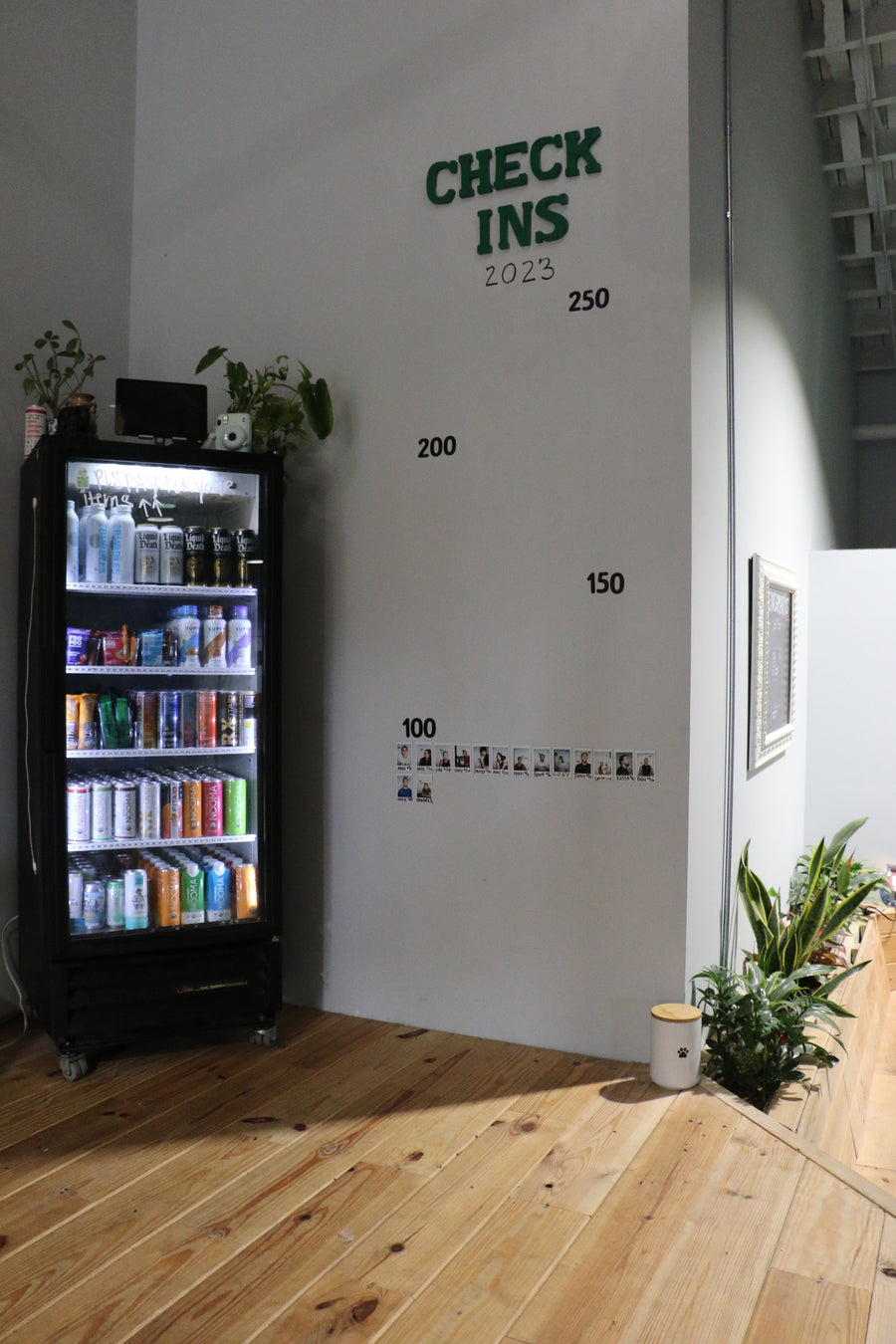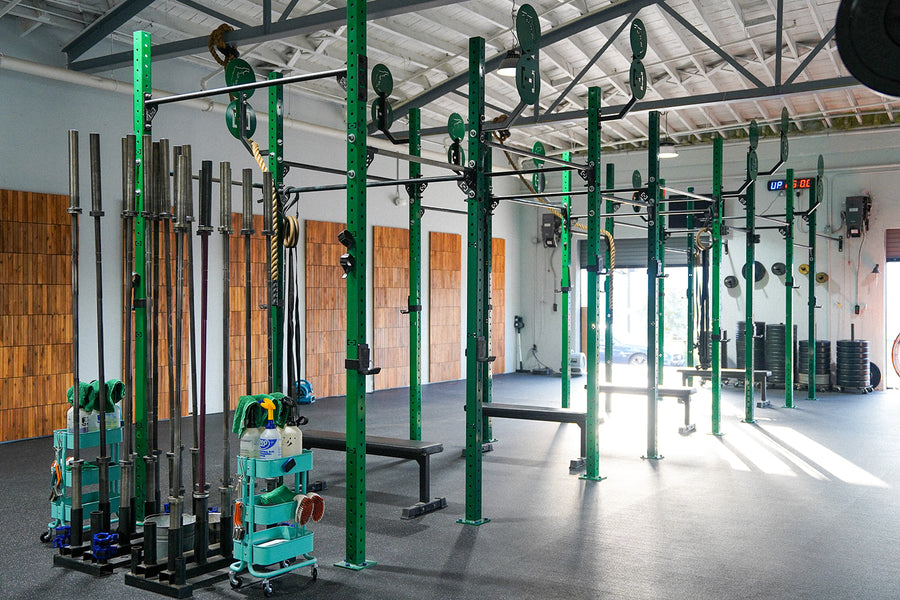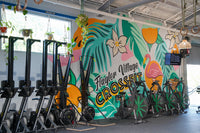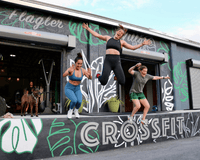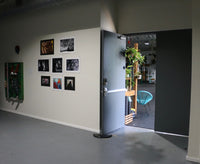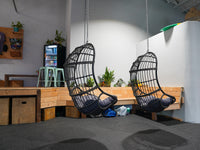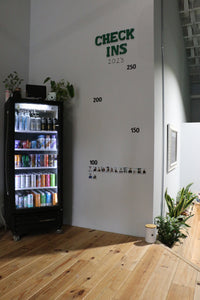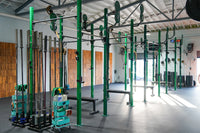 STATE OF THE ART FACILITY
Our space is filled with sky high ceilings and natural character which provides a comfortable, clean and unique backdrop for you while you're in class. We curated murals with an airy Florida feel done by hyper local Fort Lauderdale artists, then filled our space with plants, and a great assortment of equipment. It's important to us to have a space that is not just a place to workout but a place where you feel safe enough to let your guard down, work hard, and really improve your life.
Interested in renting? We have partnered with numerous brands to provide a space for both commercial video and photoshoots. Click below to learn about pricing.
Merch
Merch

Regular price

Sale price

$32.00 USD

Unit price

per

Regular price

Sale price

$32.00 USD

Unit price

per

Regular price

Sale price

$32.00 USD

Unit price

per

Regular price

Sale price

$32.00 USD

Unit price

per

REVIEWS

have a handful of boxes closer to my house, but I will always drive past those to get to Flagler Village CrossFit. Between the coaches and other members there is such a positive, encouraging environment; you can't help but have fun even during the toughest workouts. The coaches are very knowledgable and watch for proper form, which makes me feel secure in my movements while gaining strength. Plus you can bring dogs! Whether you're traveling, switching gyms, or trying CrossFit for the first time, Flagler Village CrossFit is a great place to call home.

Ashley

Flagler Village CrossFit is absolutely amazing. From the minute I walked in I felt very much at home. Everyone was extremely welcoming. Coaches are knowledgeable and help you to improve and learn new skills. The gym is dog friendly and their monthly dog waling club is just an extra plus. I look forward to coming to the gym each day to relax, unwind, and get in a good sweat. After trying out a few CrossFit gyms in the area, this was easily the best fit for myself.

Nicole

I was excited this gym offered both CrossFit and "Tone Fit" programming, which was similar to the modified version I started my CrossFit journey with! I love the inclusivity of all fitness & skill levels and even the most competitive members don't come with the egos I've experienced in the past.

Amy

I've been following Casey's coaching for at least five years now and she really knows how to make a gym feel homey. All the equipment is clean and well maintained, the space is adorable and the amenities are great. The coaches care about their athletes and pay attention to their strengths and weaknesses. The new space at Sistrunk Market is even better than the last space, with more room to grow with more members. I can't say enough about this amazing gym.

Jessica

This is the perfect place for someone new to Fort Lauderdale to make some friends, even if you have never done CrossFit before. The new location located near Sistrunk Marketplace is FANTASTIC! It is so spacious and has so many places to hang out before/after class. FVCF is still such a fantastic community with monthly dog walks, Sunday Cardio sessions, and other fun gym events!

Kate

If you're considering making Flagler Village your Crossfit gym, you won't regret it! I was just dropping in for a week to keep from getting rusty while I was visiting the area and can say if I lived here, I'd for sure keep on coming! It's the first box outside of my home box that I have had no complaints about. Great programming, friendly people, nice clean organized space with plenty of equipment and knowledgeable coaches. oh and cool aesthetics too! 10 out of 10 would recommend! <3

Erin

I was a 2 time drop in, and picked Flagler because the reviews were very similar to my gym. It was AWESOME! Super fun, friendly, great people and coaching. Fla-Mingo 4ever! I am so coming back next time I am in Florida!

Katya

I really like this gym and the members, my wife and I had never done Crossfit before but everyone there was really nice and encouraging. I had a couple injuries from Football and they were very accommodating so I would recommend this place for sure to anyone looking to try out Crossfit or even seasoned Crossfit pros!

Dave

By far, the best gym experience I've ever had. Every coach is knowledgeable, supportive, patient and just all around fun to learn from. The atmosphere is laid back enough for people of any skill level to enjoy and structured enough to always leave feeling accomplished. Every other CrossFit gym should take note!

Cody

This is a great CrossFit community! Thanks everyone for welcoming me during my two weeks in Ft Lauderdale this winter. Loved loved loved this CrossFit community - everyone was so friendly, the coaching was fantastic & attentive - and I love the environmentally conscious ethic (reusable cups, towels, etc)! It's even dog friendly! If I lived there this would be my CrossFit home! ;-) Highly recommend!

Beau

FLAGLER VILLAGE CROSSFIT

(754) 399-1173

info@flaglervillagecrossfit.com

616 NW 2nd Ave.
Fort Lauderdale, FL 33311

Choosing a selection results in a full page refresh.
Opens in a new window.