Local Places We love
Our neighborhood is filled with little gems that we make it a habit of visiting as often as we can. Check 'em out and pay them a visit!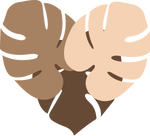 COFFEE COFFEE COFFEE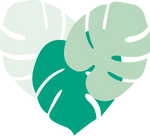 PLANTS, DOGS, + MORE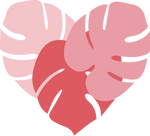 FOOD FAV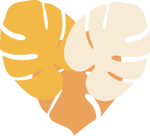 BAR + NIGHT LIFE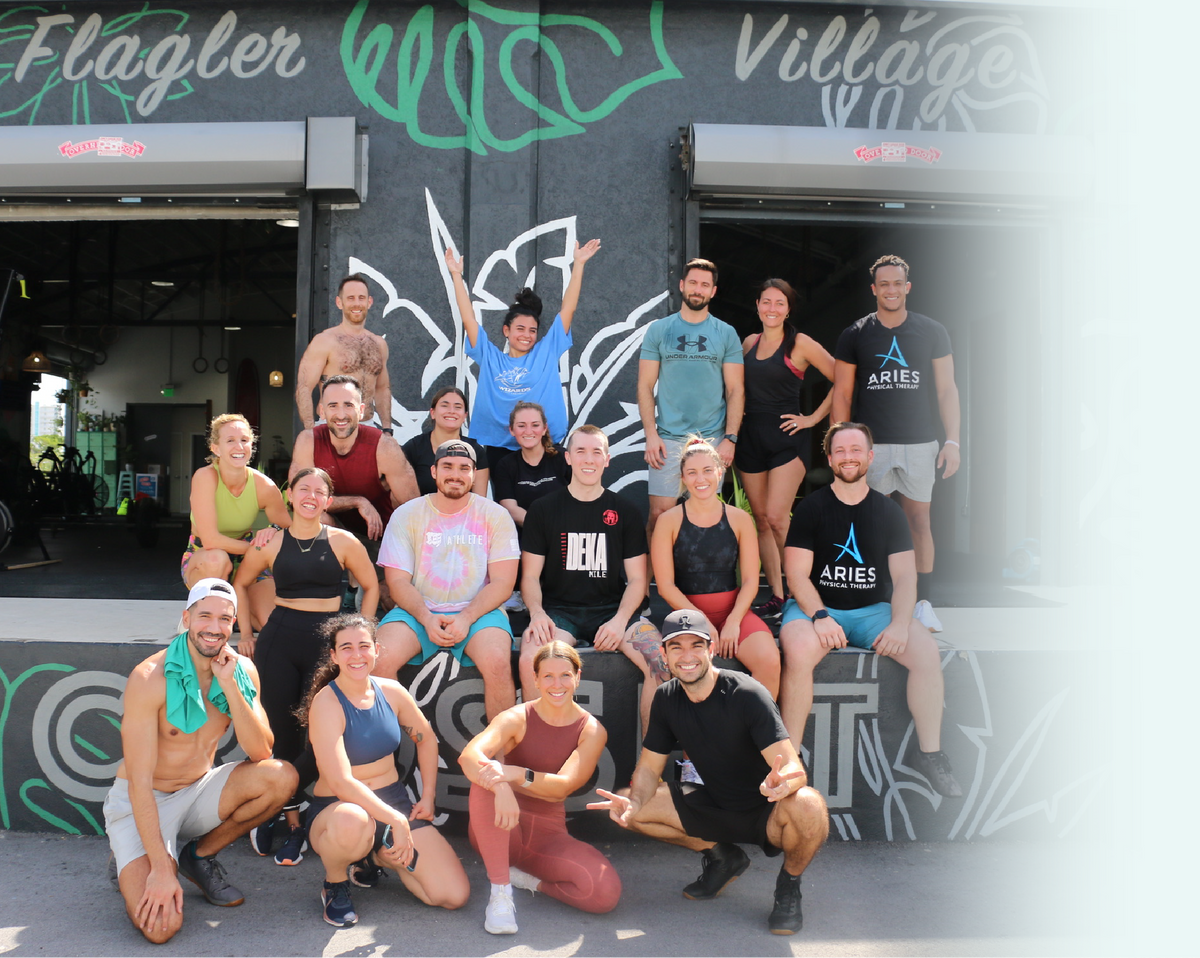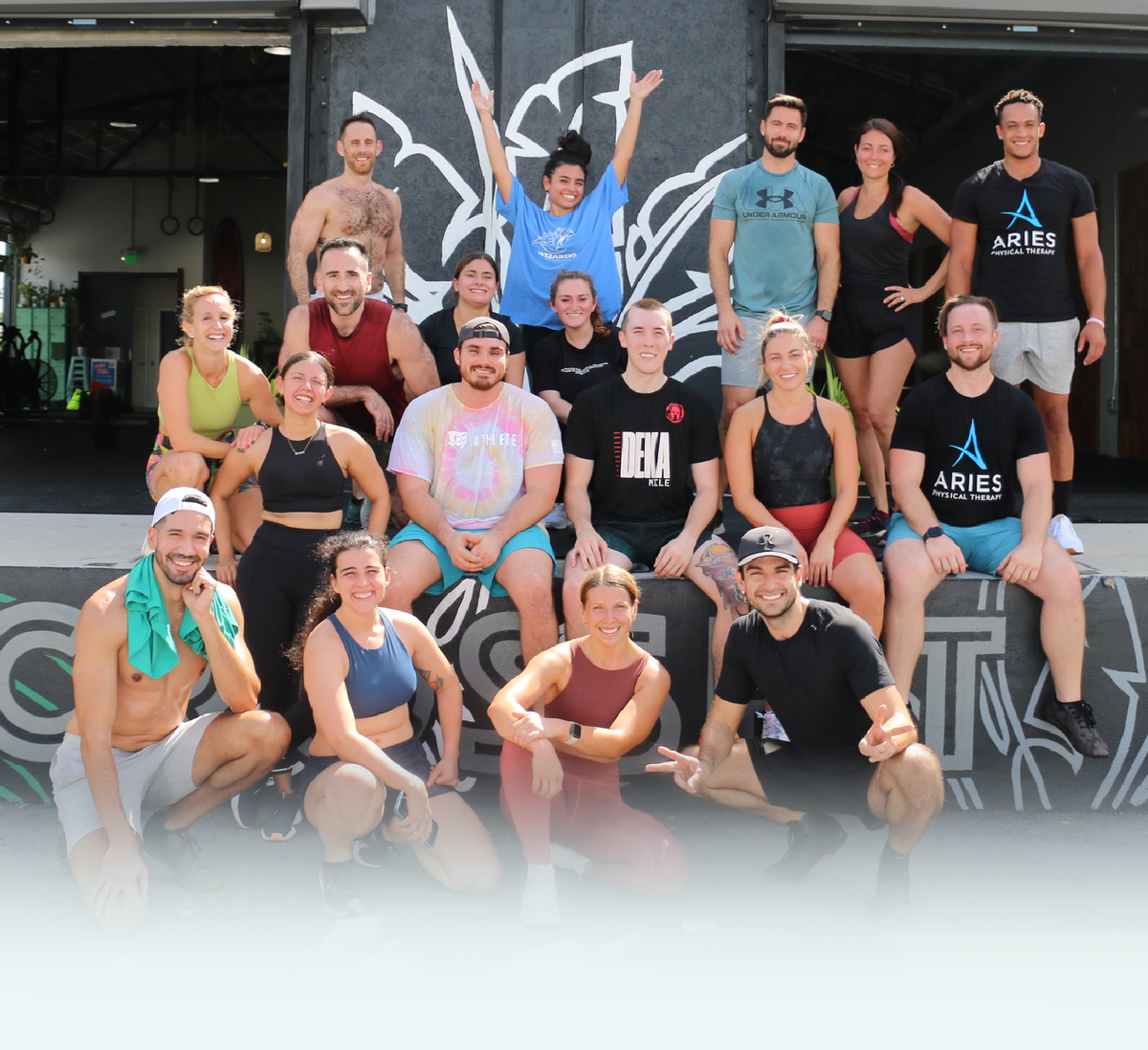 LET'S Collab
Interesting in having a team building workout for your employees? Maybe combining forces for a workout + brew social? Let's talk! The sky is the limit. We love teaming up with local businesses to have fun & get our sweat on.