Reserve
YOUR PUP A SPOT
We have 3 dog member spots per class for friendly non-disruptive dogs. If you plan on bringing your dog with you, please chat with a coach first so you know the low down on the rules and regs. Aside from that, all you have to do is RSVP them prior to class. Once here simply clip their leash to one of the many dog hooks in the gym.

Click the link below to set your pup up with a free dog membership. We can't wait to meet your best friend!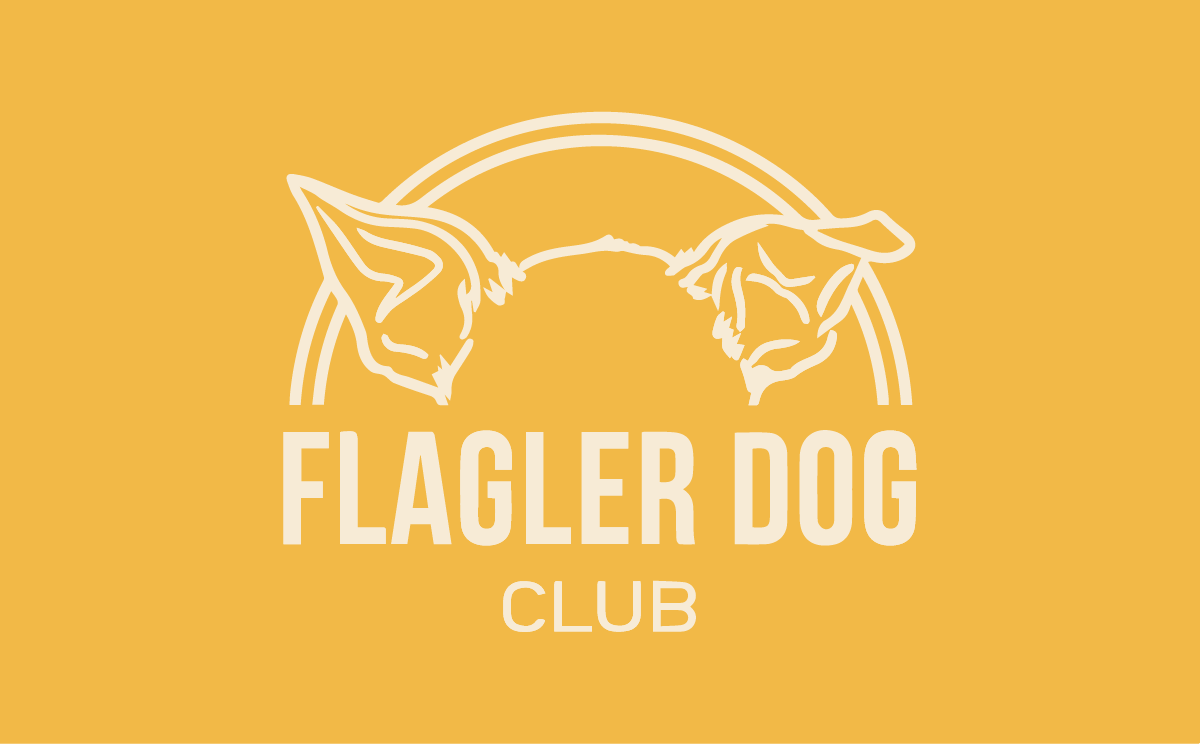 Dog
WALKS
WORKOUTS
& EVENTS
Tired dogs are good dogs and we try to keep them that way. Each month we rotate through different types of dog oriented social events. Including community walks, trips to parks, swimming at the lake, and even the occasional workout.

For the latest Flagler Dog Club Events check out our community event calendar.